With one week to go, my Blackberry arrived :) I knew I'd get it today, so I went out and bought an 8GB micro SD card for it yesterday. It's charging now and I'll set it up later. Of course, no calls until I'm back home, but that's going to be in just a few days. Yeah!!!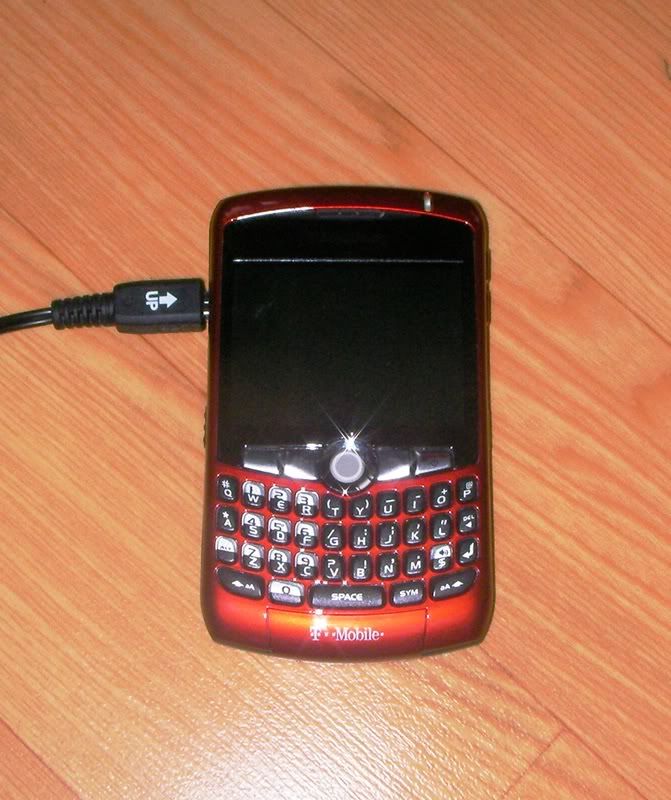 I'm that much of a geek that I have to be plugged in when I touch down.

Update 1: I went to install the memory card I got for it and saw that it came with, get this, a 256MB card. Hahahahahahahahaha...256MB!!! Yes, I'm geeky enough that 256MB is laughably low memory for me.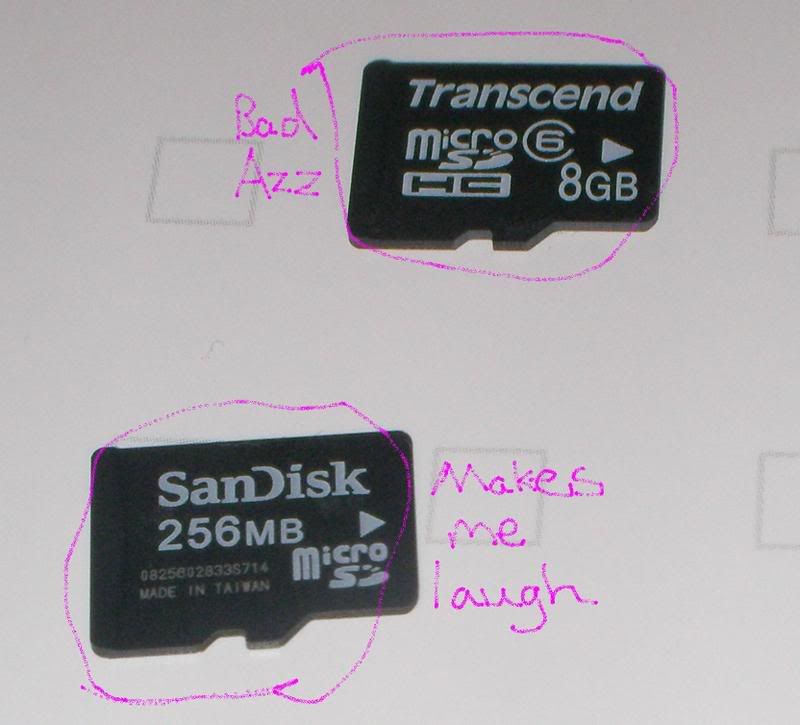 The card I have comes with a regular sized SD adapter, so I put the tiny memory card in my camera as a backup.
Sphere: Related Content