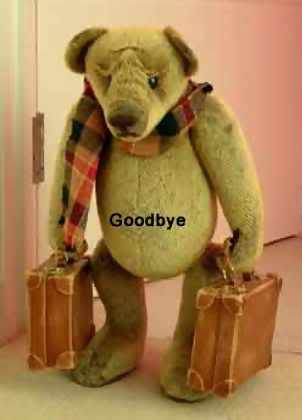 I knew I'd end up doing this. I was up all night simply sorting through my things. Since those things represent the last 8 years of my life, it was no easy task. I found things like Russian currency that I saved from a trip to stashes of old pictures that I brought with me here simply because, when I found them in storage, the images were so touching that they made me cry. I would have certainly cried if I'd realized I'd left them behind.

A friend of mine, who has seen me through most of my ups and downs while I've been here, stepped up and helped me. Honestly, without his help, I'd be in the fetal position bawling trying to make the choice whether to delay my departure one day to Saturday or to just say "to hell with it" and leave any unsorted boxes, piles, or stacks as they are. However, he got here at about 9:30pm and fought the good fight by staying here until just after 5am helping me out. Yeah, I know, what a great person, and, yes, the generosity of that did make me cry (not in front of him, but I did). I'm leaving, at least, one truly great friend behind.

So with just a few more hours to my departure, I'm bittersweet. I'll be sad to go in some ways as I've really been forced out of my comfort zone here and challenged to grow and adjust. However, now I'm excited to go back because maybe these new habits and instincts will benefit me at home. Plus, the fact is, it's home and I've been away for awhile. It's time to go back and start writing the next chapters of my life.
Sphere: Related Content