I took it easy today and didn't start studying until the evening. I figured it was Easter, so I could give myself a few hours of rest and relaxation.

The one thing I love when I travel to Japan is the modern buildings and the architecture. So imagine my pleasure when I watched Talk Asia on CNN today. This week they featured the Japanese architect, Tadao Ando. He's amazing. His buildings are amazing as is his perspective on architecture.

I particularly liked his vision for design that is more earth friendly, yet practical. I hope Japan gets the 2016 Olympic bid simply because Ando would be the architect in charge. I think the resulting spaces he and others would create will be amazing.

Anyway, here are some links about him and his work.

Enjoy!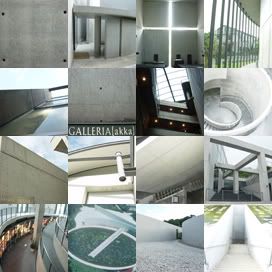 Tadao Ando - Probably the best site I found on Ando's work by Sanghyun Lee. It's written in Korean, but the pictures are wonderful.
Tadao Ando - nice pictures of his work with some nice music
archInForm - Tado Ando - A pretty comprehensive web page on Mr. Ando with tons of links
Tadao Ando Space
Sphere: Related Content