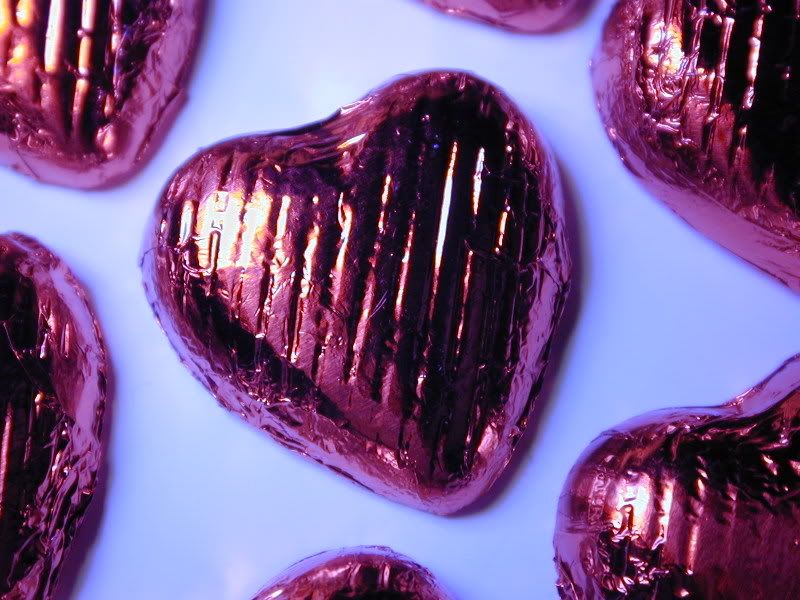 You know, I have to study for a final in that statistics cram course I've mentioned a few times already. Since the test is tomorrow, Valentine's Day was the furthest thing from my mind.

However, I got an ecard from a dear friend whom I've know for more than twenty years at this point. He always feels bad when he forgets we're a day ahead here...really, no big deal, you remember and that's what matters. I also remembered I have a big bag of chocolate with almonds in my kitchen ;-)

I'll keep this simple, and I'll just wish you a Happy Valentine's Day from Seoul! Now it's time for breakfast, a bite of chocolate and a commute to the library.
Sphere: Related Content