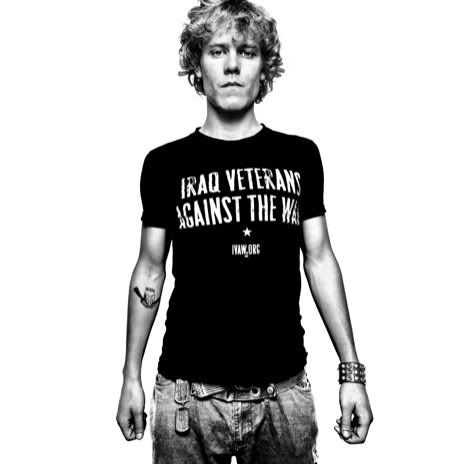 Sergeant Matthis Chiroux, honorably discharged in 2007 after five years of service, refused to be redeployed in Iraq

Like I posted earlier, I'm into podcasts now.

I branched out and downloaded some from the New Yorker. On Tuesday I was listening to one with the photographer, Platon. In it he talks about taking photos of those in the service either before or after their deployment to Iraq.


Kesha Brown, photographed at the United States Military Academy at West Point during graduation week
Listening to his description of the photos is great and a couple of those descriptions had me near tears. Granted, I was listening to this while in transit on the Seoul subway system, so I was in that awkward situation where you know you're tearing up but you're holding back as to not make the people around you uncomfortable. I managed, but barely.
Here is the link to the podcast:
Platon on photographing members of the military
(you need
iTunes
to view this link).
And here is the link to the rest of Platon's photos in this series:
Service
Sphere: Related Content