Update: May 1, 2008 @ 11:02am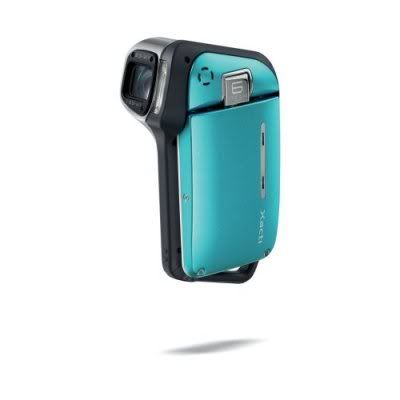 Ohhhhhhhhhhh, update time. After shopping the prices online, I had a general idea of what the price would be for the camera I wanted.

Initially, I wanted the Xacti which had HD. However, the salesman explained that if I didn't have an HD TV or other HD capability it was a waste. Also, if I did have HD capability there were other cameras in the same price point with more features. I actually had a salesman talk me down. Instead of the HD camera, I got the Sanyo Xacti VPC-CA65EX (in the States the model is the VPC-E1). It's waterproof and that will be fun for the summer and when I'm on a certain cruise again next year (if I can make it.)

I got to use it yesterday, and I'm really pleased with it. I did manage to mess up once. I thought I was recording a video but something was wrong. I had to do that again, but live and learn. I'm very happy with my new geek toy.

_______________________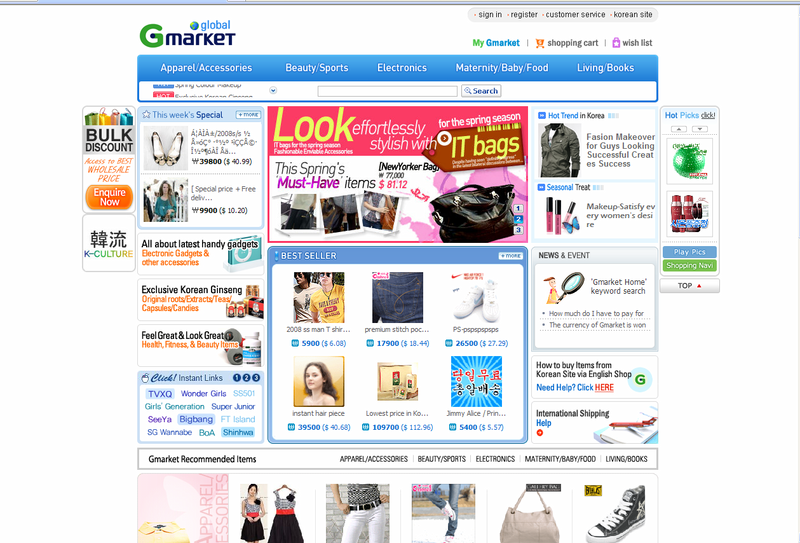 Okay, I'm a shopper. It's a habit that was once a bad one. Now that I'm older and wiser, I've got better control of it.

Right now I've decided it's time for a new digital camera. The Nikon I got a few years ago in Japan I just never mastered. Because of that, I take crap photos when I use it. Anyone in the market for a used camera? It's good. I'm just too lazy to master how it works.

I've been using a friend's Sanyo Xacti VPC-CG65. It's an awesome little camera. During fashion week I loved using it. I even got someone I met who works for WGSN to run off to one of the electronic marts here in Seoul and she got one of her own. I figure it's her full-time job to run around reporting on fashion and what's cool, so that's good cred for these little cameras. I'm still carrying the camera with me. However, it's not my camera, so I need to get my own ASAP.

To that end I looked at some Sanyo Xacti cameras when I was in Fukuoka last week. I didn't get one, although maybe I should have. Now that I'm back here in Seoul, I decided to go to the Korean shopping websites because I've heard that's where you'll get a deal if there is a deal to be had. What I found instead is that Gmarket, a Korean shopping site, now has a mirror site in English.

Oh joy! Oh rapture! I'm serious...this is cool. Now I've yet to buy anything, so I can't comment on how functional it is. But in shopping around to price those cameras it's been pretty easy. Who knows. This probably has been up for awhile as I'd given up with even trying to shop on Korean websites awhile back.

Check it out: Gmarket Korea - English.
Sphere: Related Content